3.10 AM IST
Ranveer and Deepika's marriage not only created a wave on the internet in India but was a hit in Pakistan as well! So much that it became one of the top trends...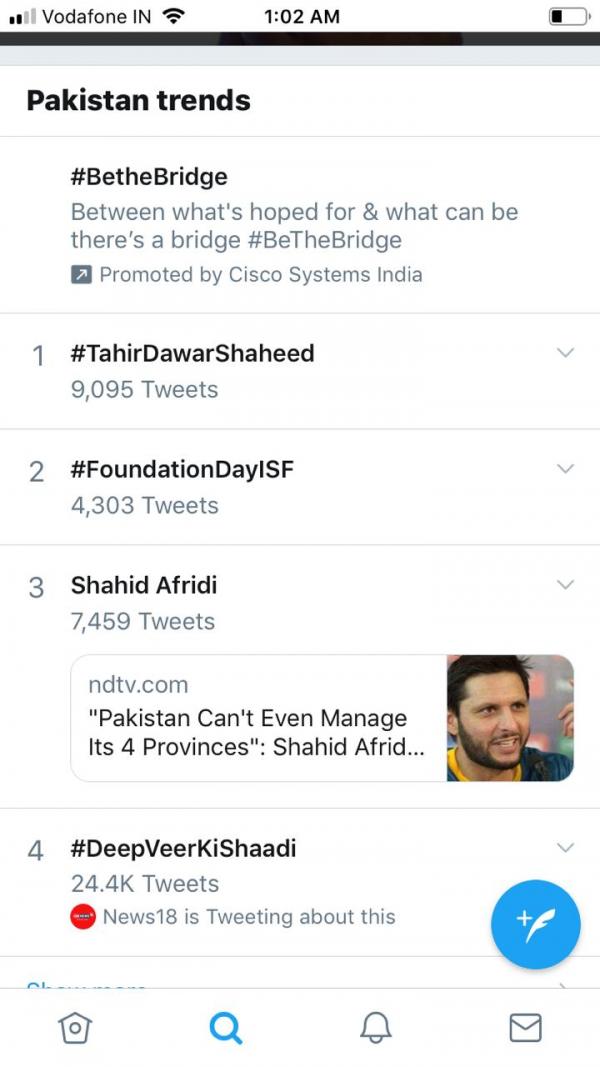 1.37 AM IST
And ahem...here's the most 'happening' wish Ranveer and Deepika could ever receive!
1.00 AM IST
A couple of hours back, Deepika's makeup artiste Sandhya Shekhar put up a picture with the backdrop of a lake. Lake Como, is it? Looks like it's cold out there...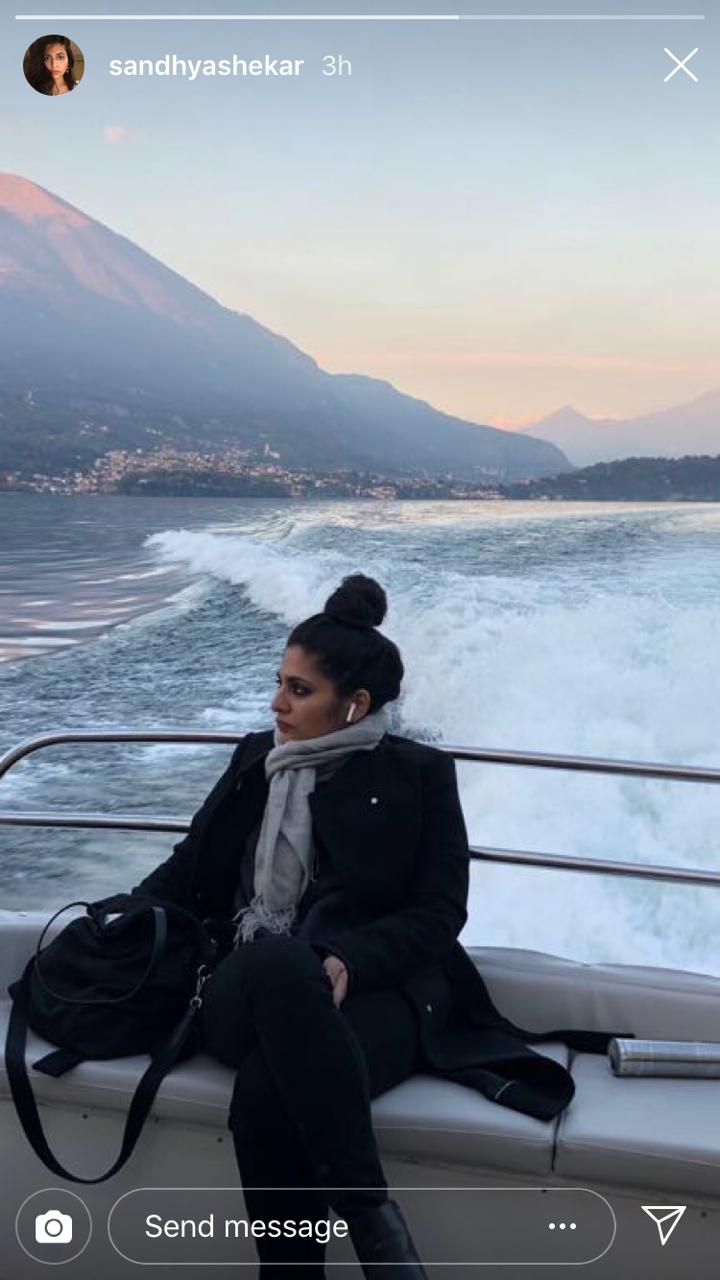 12.41 AM IST
Amit Padukone, Deepika's cousin brother, penned an emotional and heartfelt message for his sister dearest.
12.12 AM IST
In fact, the Italian staff at the villa were dressed in South Indian attire as well.