11.05 AM IST
Well, that's it from us at In.com! The show's over and what a day it has been! The 2019 Grammy Awards saw live performances, a few emotional moments, a little bit of drama and a lot of fun. Congratulations to all the winners!
10.43 AM IST
Kacey Musgraves with the award for Album of the Year for "Golden Hour".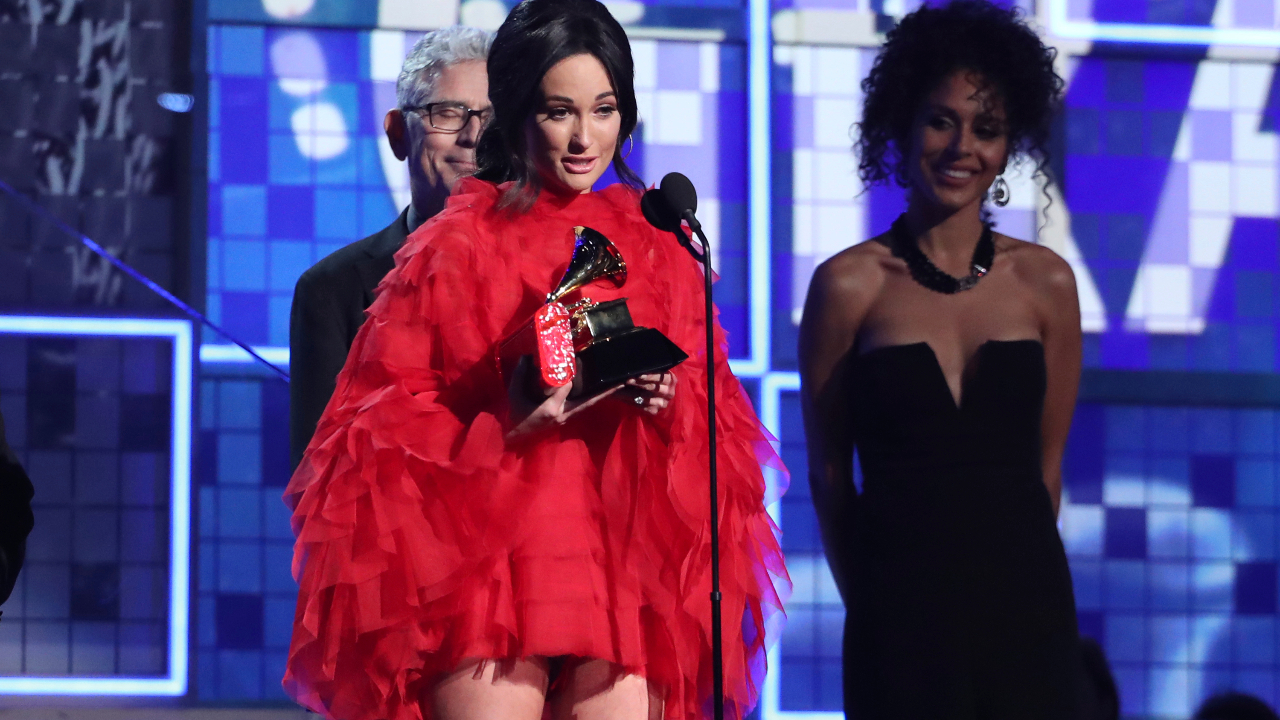 10.17 AM IST
WINNER: Childish Gambino bags Record of the year for This is America. Meanwhile, Kacey Musgraves takes home the Album of the Year award for Golden Hour.
9.57 AM IST
WINNER: Dua Lipa bags the Best new artist award